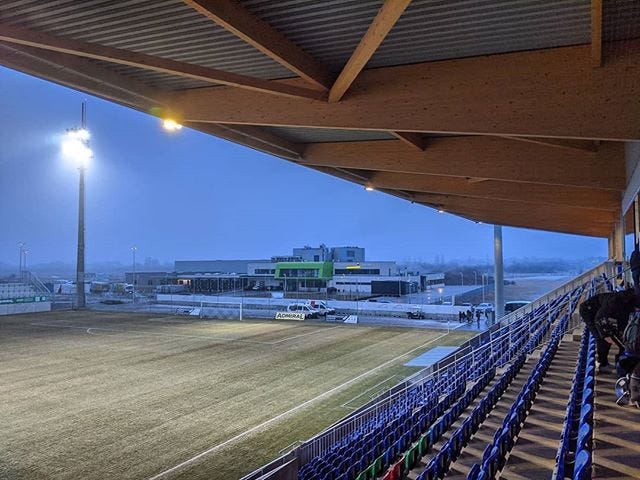 The Other Bundesliga on Patreon
Want to support us for a few quid a month? Thanks a lot you lovely people!

Via Patreon, for less than the price of a beer once every lunar cycle, you can give us a helping hand in doing what we do as we lug our recording equipment around to cover football matches and put together podcasts and social media updates in English from all the footballing action in the whole of Austria!

Thanks for going on this footballing journey with us, we appreciate it!
Click the button below to head over to our Patreon page...